Pictures in this entry were uploaded by photobucket :) hehe! I hope it works.
Well, my little brother was going to standard one this year :) hehehe! it was one day before his orientation day at his new primary school = my former primary school :) hehehe! and the school rule is, boys must be botak!!! hahaha. laugh die me :P my handsome brother was going to shave his hair botak XD
him before shaving hair

♥




cute right!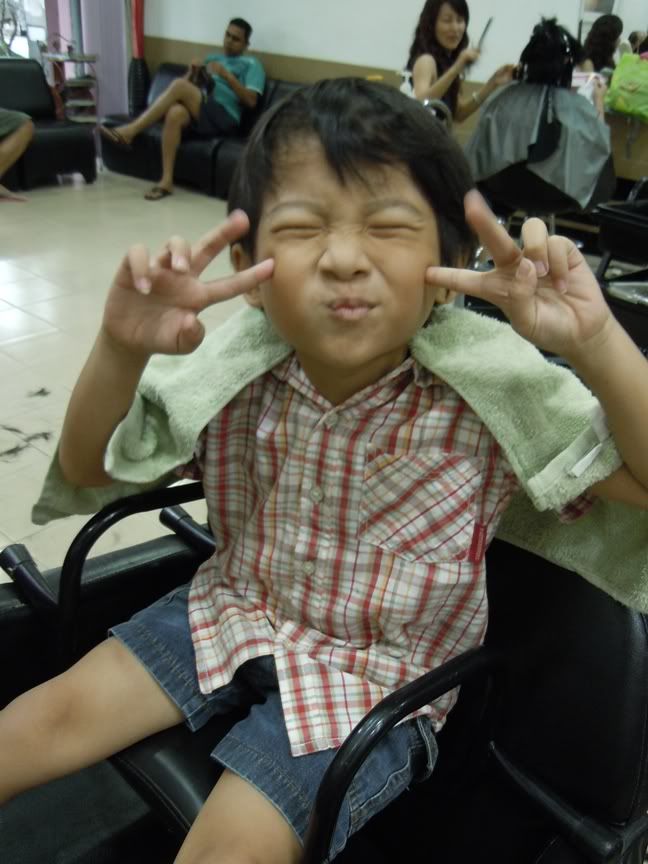 start shaving his hair hehehe I was glad that he didn't resist or what, I love him!
start getting unhappy :P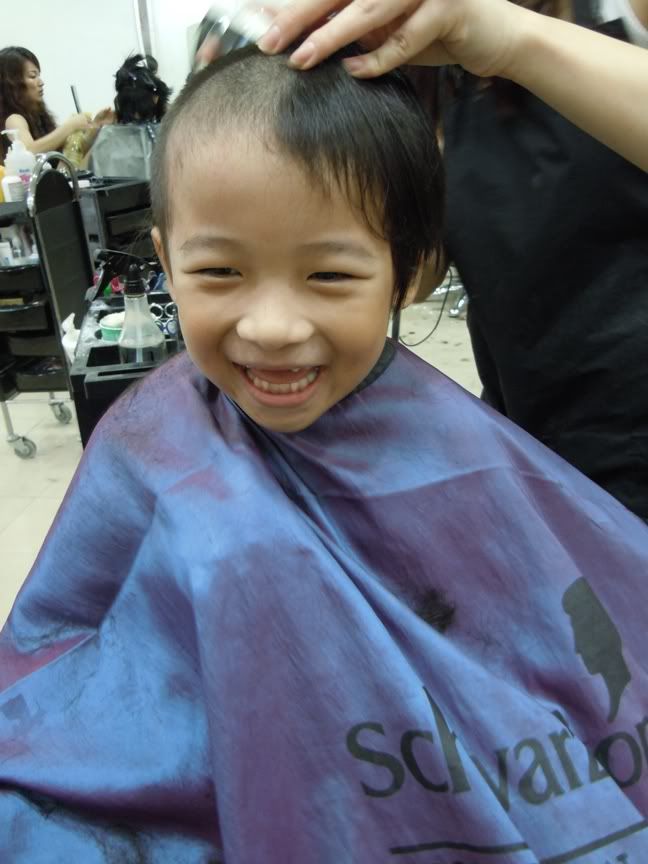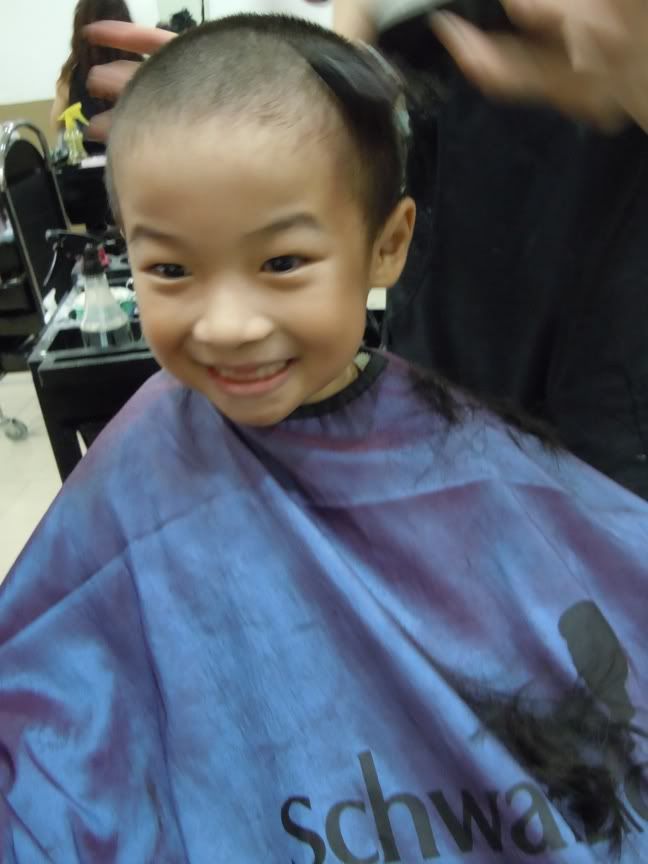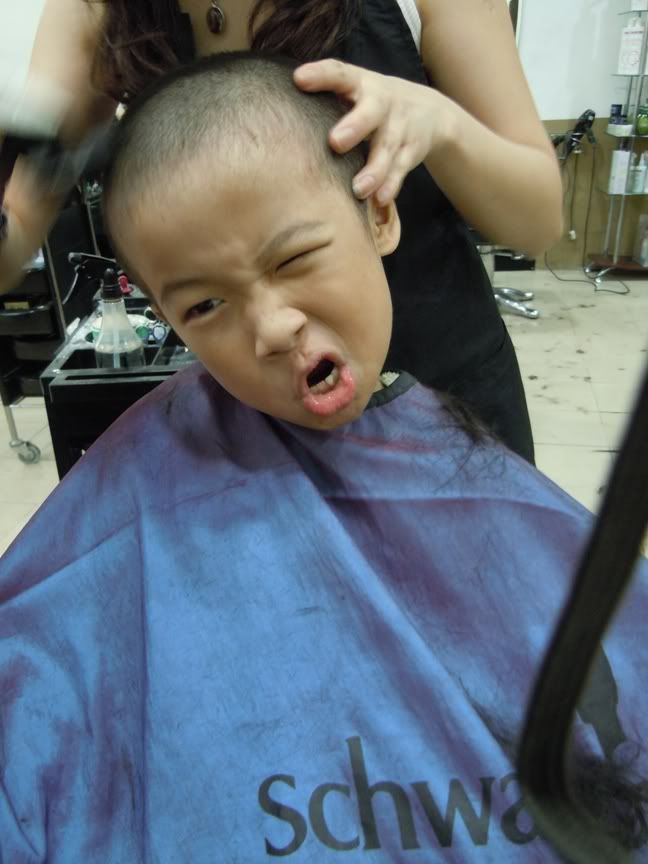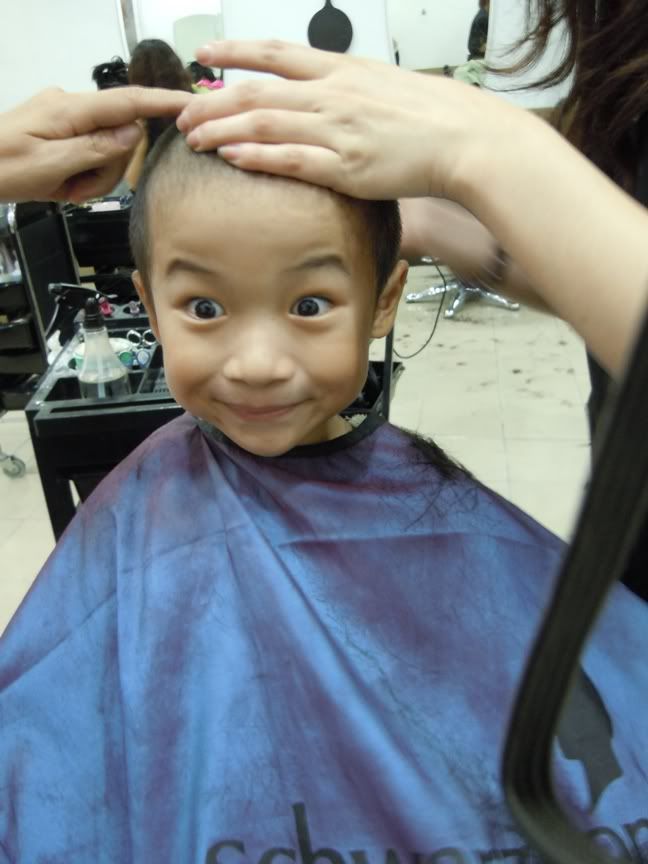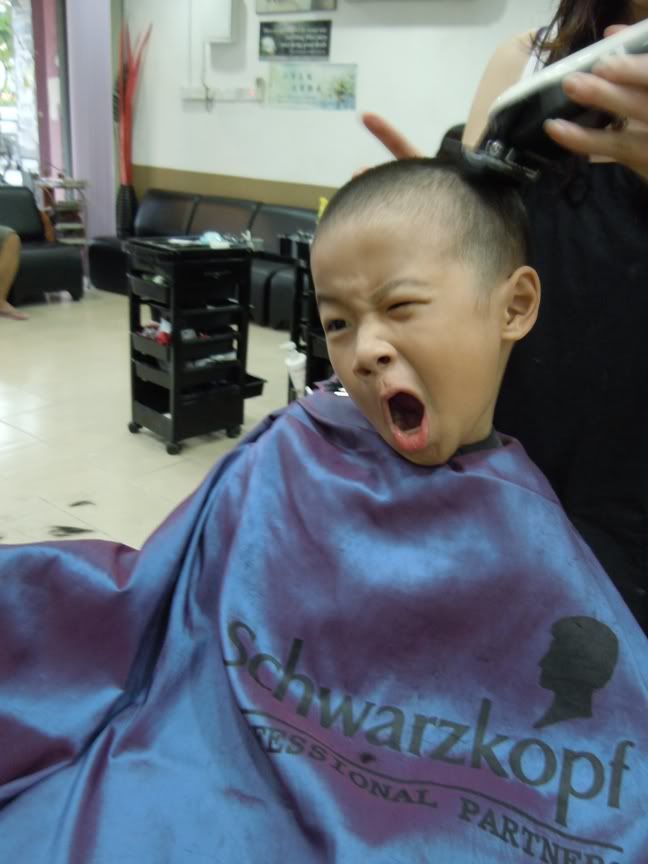 ♥
He's still handsome with his botak head!